8 Best Bachelor Cities In The World

Posted November 6, 2012
Mark Manson is the author of Escape Plan: Ditch the Rat Race and Discovery the World. He?s offering to give away one international trip to one of his readers. Learn more here. As a ...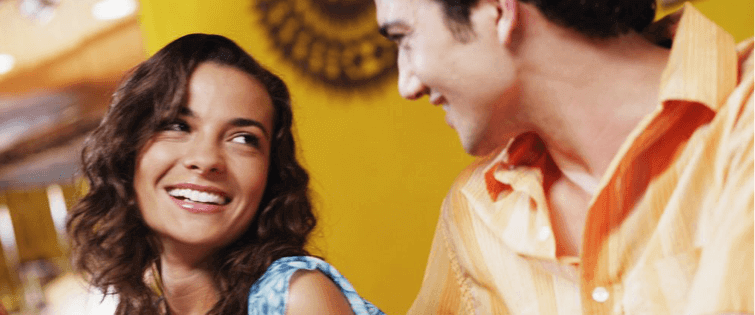 Posted March 4, 2011
And What To Learn From It It was a Tuesday night, and my friend and I trekked through the streets of Boston to the one local bar that was busy that night. I had been a regular on T ...