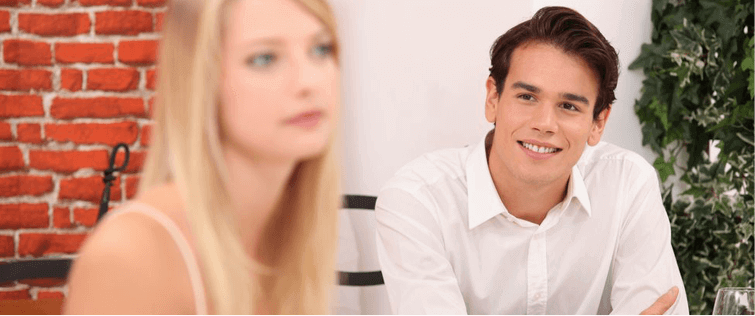 Six Keys to Getting Good With Women

Posted January 4, 2011
How To Get It Done There are six things that I really think you need to do to get good-- 1. Grow Balls 2. Be willing to change 3. Find brutally honest people who are better tha ...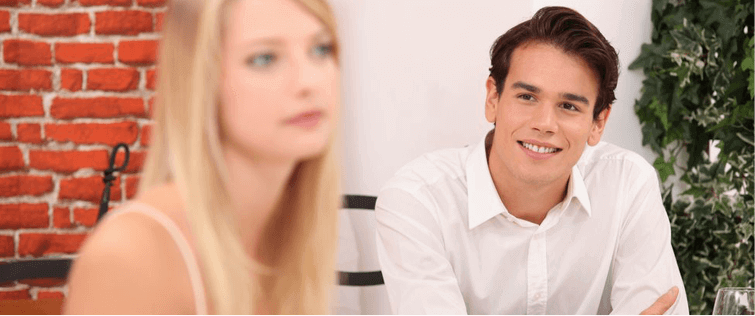 Posted December 28, 2010
It Could Happen To You A couple years ago, I was blessed with one of the most wonderful things any man can hope to have: a bisexual girlfriend. One summer, my girlfriend and I ...