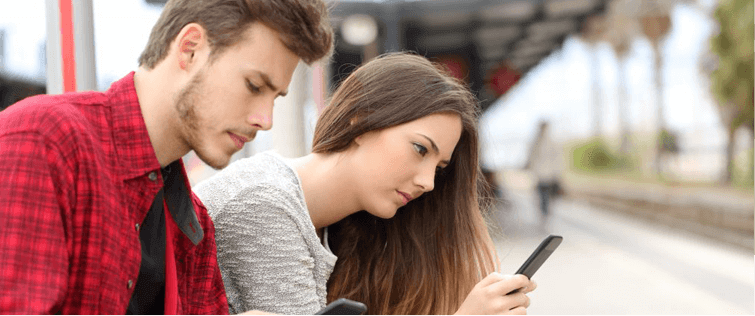 Posted September 7, 2010
How To Keep Yourself High In Demand After settling into your dorms you?ll soon find out that freshmen need certain things to enable their college experience. By being the gatekeep ...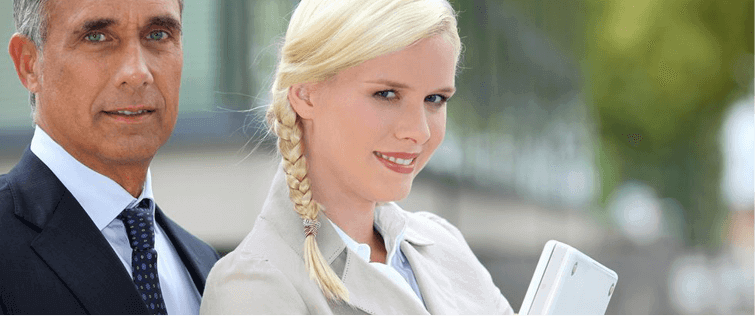 Posted September 2, 2010
How To Pick A Frat Many of you youngsters are heading back to or about to enter college, and at least at my school, U.C. Berkeley (Pac-10 football sleeper pick anyone?), the first ...