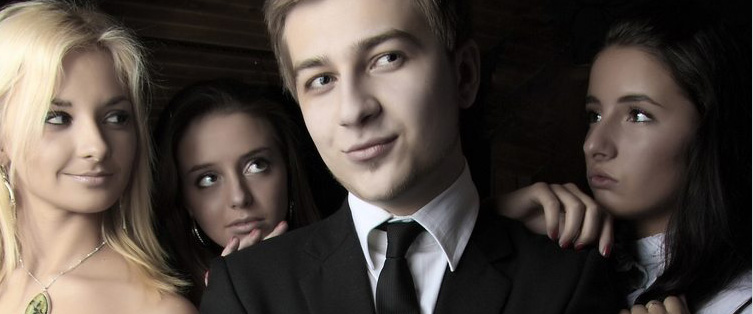 Posted November 26, 2010
Don?t Go Back to the Well People have a habit of getting back with their ex-girlfriends in some capacity. For some people it involves trying to fix past problems in the hopes that ...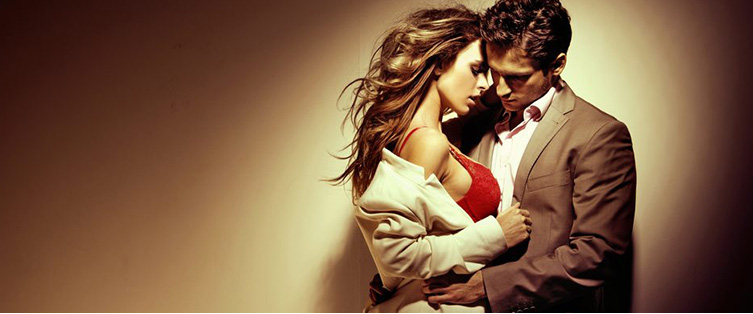 The Art of Recovering from Drunken Make Outs

Posted October 15, 2010
Booze and Regrets I?ll be honest, I enjoy the occasional blackout. I mean I try not to make a regular habit of it, but when it happens it happens. I?m all about having fun stories ...