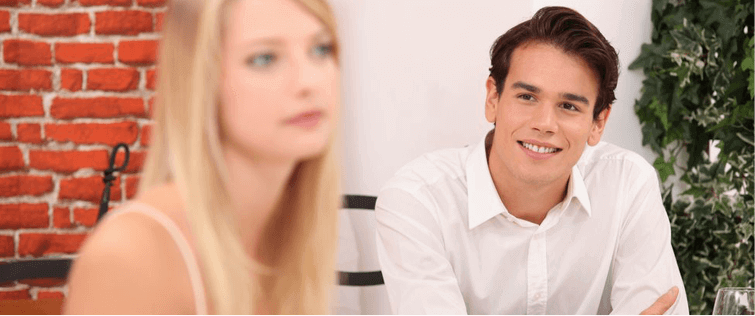 Posted October 8, 2010
Losing weight is something a lot of college males try to do over their time in school. After having to eat greasy cafeteria meals in high school, students now have a chance to fina ...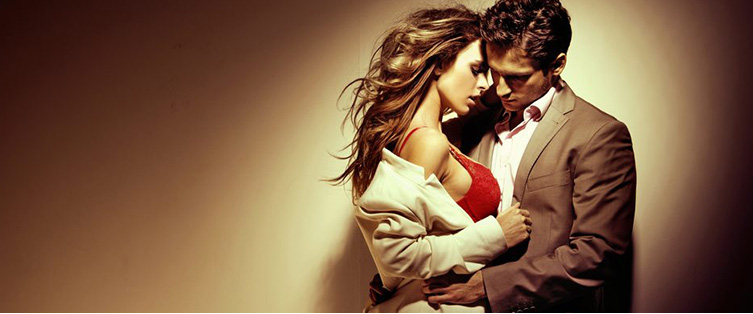 Advanced College Pranks, Part 2

Posted September 29, 2010
A few months ago I wrote up a piece called ?Advanced College Pranks? in which I listed off some clever ways to fool your buddies. Well if none of those were to your liking, or you ...