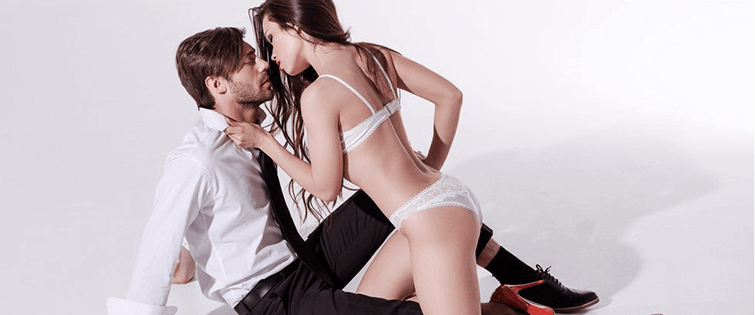 Years Most Ballsey Driving Vide

Posted December 23, 2008
It's been a dream of mine since I was little to plan and go on a world class heist. I would like to announce that Ken Block will be my driver. Check out the video to see his ...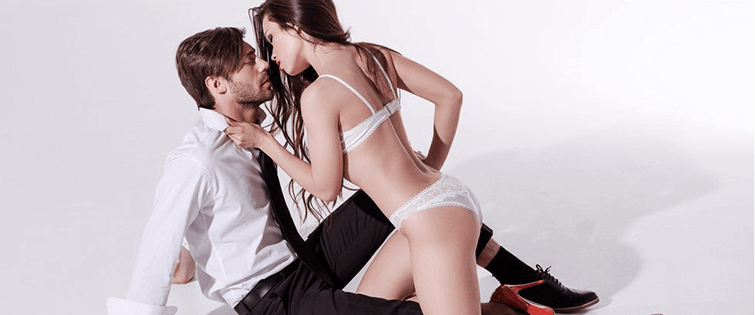 Video: Fake Thundercats Movie Trailer

Posted December 22, 2008
This is crazy, some dude made a a trailer for a fake thundercats movie by going through footage frame-by-frame and then digitally altering footage of Vin Diesel, Hugh Jackman, and ...