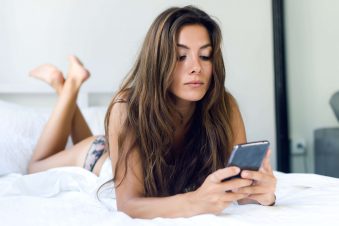 Texting Technique: The Art of "Broken Rhythm"

Posted March 20, 2017
How to Keep Her Guessing Over Text Every guy knows the pain of meeting a girl, whether she gave you her number or you matched with her on Tinder, getting exchanged, exchanging s ...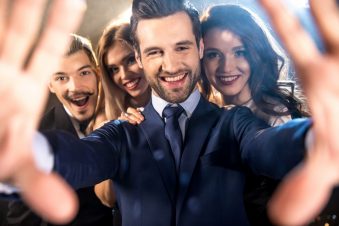 Dating After 30: 5 More Pointers that Keep Younger Women Coming Back for More

Posted March 17, 2017
This article is Part 2 of a 2-part series. See Part 1 HERE Reeling In Younger Babes Dating in your 30?s means dating in your prime. Never will you be more attractive to women ...