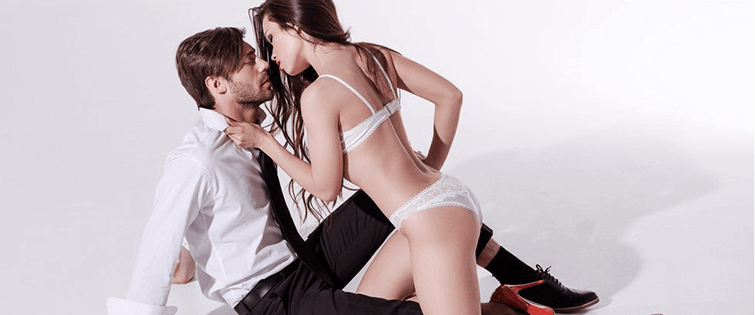 The Importance Of The Fast Kiss

Posted June 3, 2009
Excerpt from my book Bang: You'll notice I gave a way to start the date without accounting for whether you kissed her or not in your previous encounter. That's because even if ...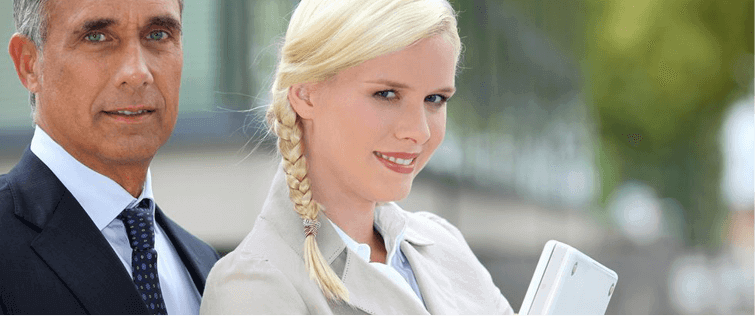 Learning During The Inevitable Cold Streaks

Posted May 29, 2009
Excerpt from my book Bang: Some productivity experts recommend you attach a deadline to your goal. For example: "I am going to sleep with a mother and daughter team within six mo ...