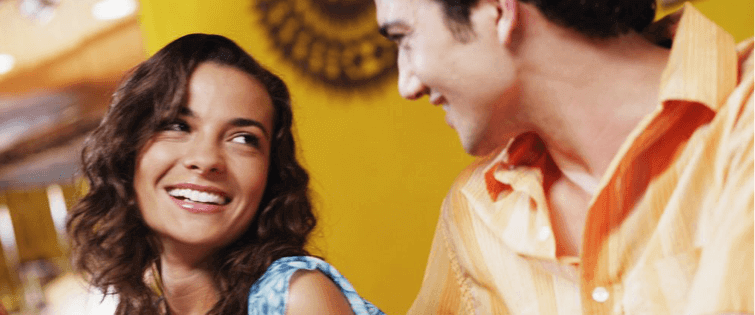 A Brutal Rejection On The Subway

Posted September 18, 2008
I was out on a Saturday night at some lame club my friend dragged me too. It was so loud I couldn\'t hear anything and I had trouble believing that people go to clubs to meet peopl ...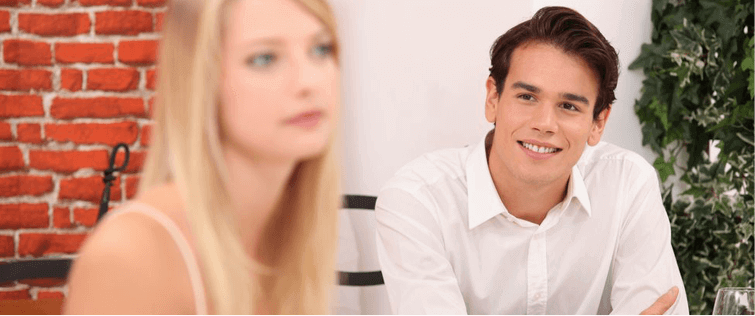 Roosh Says: Keep The Conversation Interesting

Posted September 4, 2008
New question about conversation... Hey Roosh, I have really been putting into practice you\'re use of conversational threads in PU that I\'ve read in your book, Bang. I feel th ...