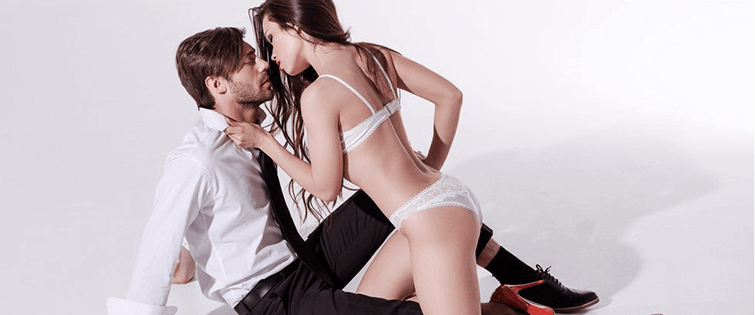 Roosh Says: Keep The Conversation Interesting

Posted September 4, 2008
New question about conversation... Hey Roosh, I have really been putting into practice you\'re use of conversational threads in PU that I\'ve read in your book, Bang. I feel th ...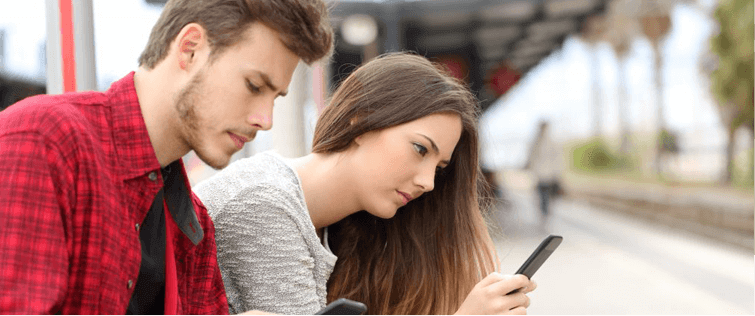 Posted August 28, 2008
Here\'s a new question this week in the international game front... Recently, I\'ve been testing out a new approach and getting sporadic results. I\'m in israel for the summer an ...