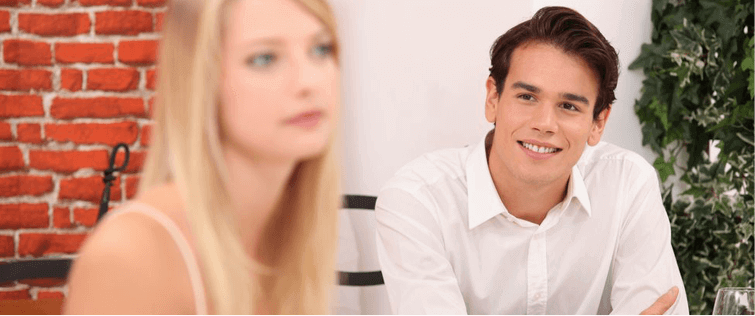 Do You Really Need a Hot Ride?

Posted September 27, 2011
New job, better paycheck and a few extra bucks in your pocket. Perhaps now it is time to trade in that old piece of crap hand me down car from your old man?s junkyard collection, o ...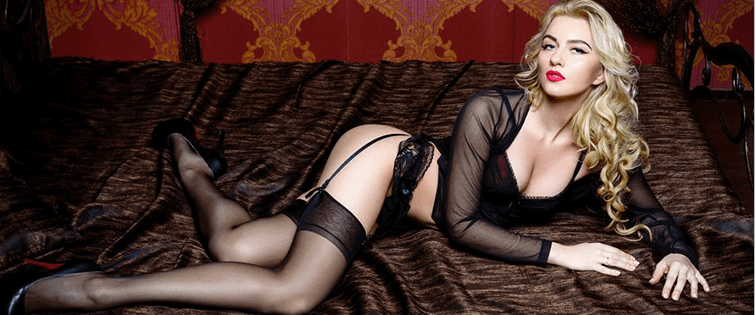 Posted September 20, 2011
Well, you?ve landed the job at a professional establishment, which frankly no one ever thought you would. You showed them. That polished resume and straight edge attitude in the in ...