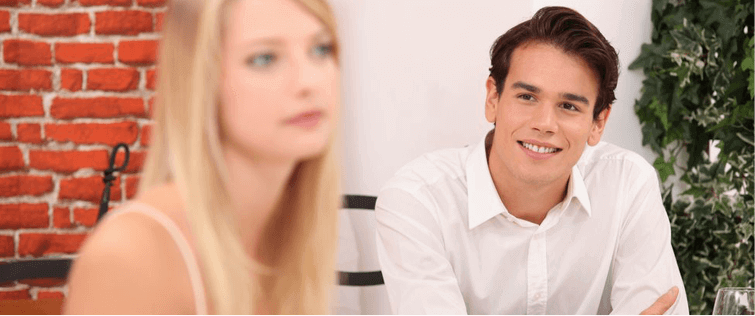 Posted September 19, 2008
Everyone wears denim: your mom, your cousin, your enemy, your friends. The minute you slip into a pair of jeans, no matter how lovingly they cup your bum, no matter how distressed, ...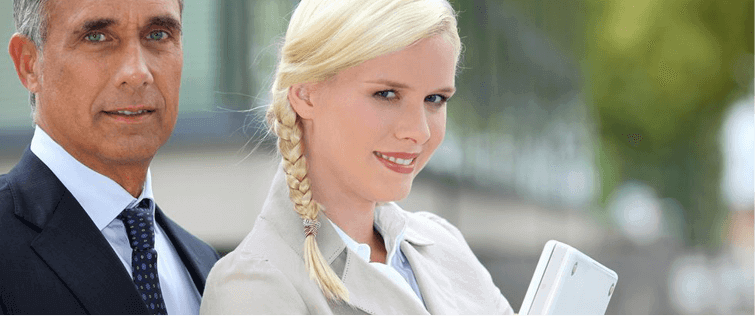 Posted September 8, 2008
Although the sun still shines, the fall season has began to creep up on us in the form of merchandise. With the stores and malls beginning to fill with warm outerwear, it can be di ...