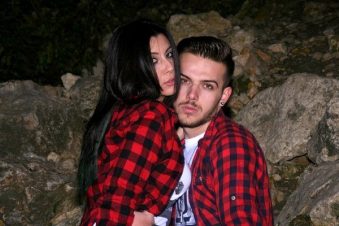 The Most Perplexing Reason For Being Dumped

Posted May 4, 2017
It was she who cracked that first invitingly flirtatious smile at you. All that occurred afterward appeared to be standard dating stuff: a first text for coffee or lunch, a few ele ...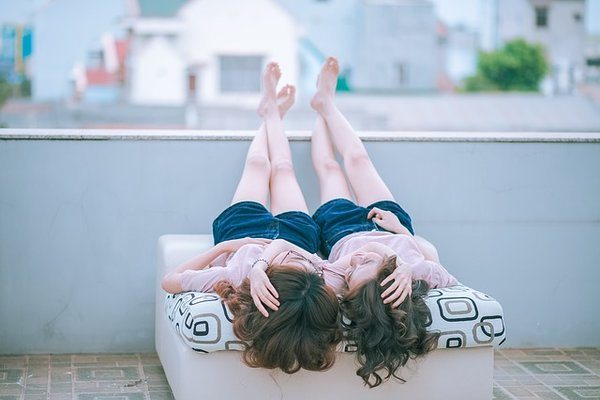 Posted April 6, 2017
What is sex? It is an instinct, an impulse, a drive, a raw, irrational energy that flows through all animals. It is the means by which different species survive. In human beings, i ...