Is online dating too much like work?

Posted February 16, 2016
So many online dating options, so little time With so many new dating apps and sites, it's easy to forget that quantity of online dating platforms used and time spent using t ...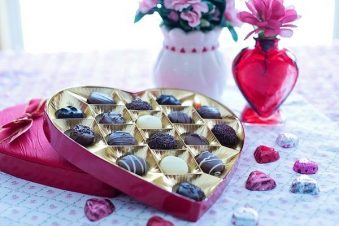 4 things to know about online dating and Valentine's Day

Posted February 15, 2016
Facts and stats to get you through the fallout of Valentine's Day 2016 1. It increases As you would expect, online dating usage goes up during the week leading up to Valentin ...