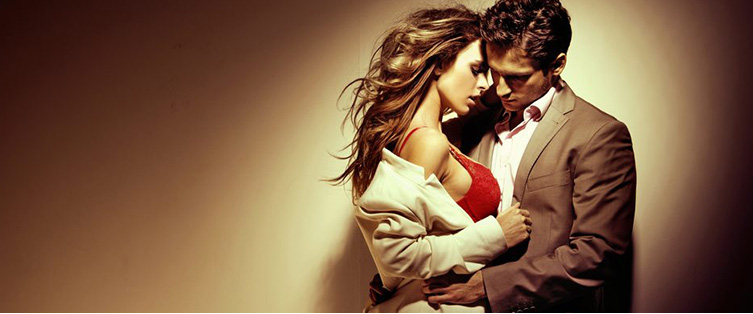 The Make or Break Difference Between a Stud and a Loser

Posted May 13, 2011
Which Are You? Look, you are obviously reading this article for one reason. You want to know if you have the attribute that makes you a stud or some average Joe who is destined to ...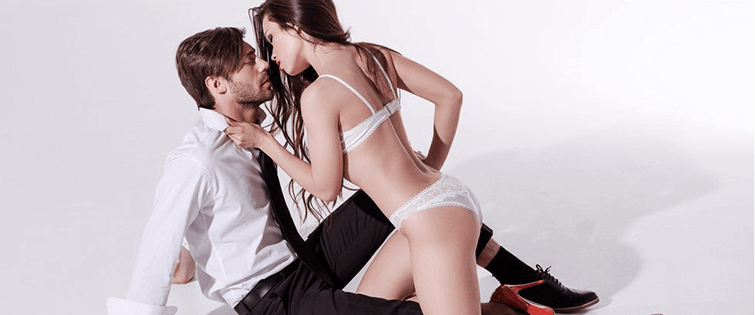 Posted April 15, 2011
The Complete Guide to Getting Rejected by a Girl (And Handling it Like a Man) Okay. I'll admit it. I once cried when I got rejected by an attractive woman. I'm not going to jus ...