Have the Confidence to Not Give a Damn

Posted September 28, 2012
You may or may not enjoy this article. Either way, I don't give a damn. Okay, I might be exaggerating. I certainly hope you enjoy this more than some article concerning Justin Bi ...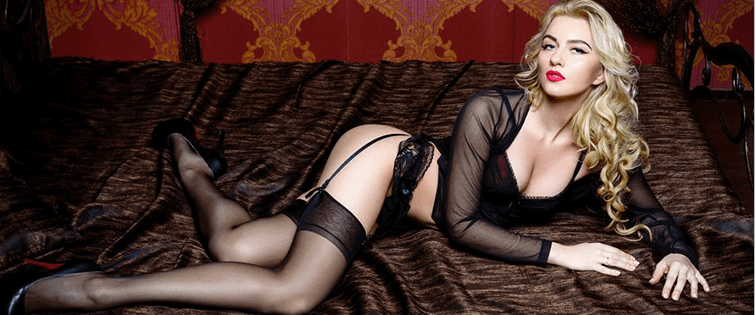 The 'Overly Manly Man' is the Most Macho of Memes

Posted September 27, 2012
Are you so manly your lunch consists of Scotch and a cigar? Well, you just might like the newest and most macho of Internet memes, the Overly Manly Man. The Overly Manly Man is a g ...