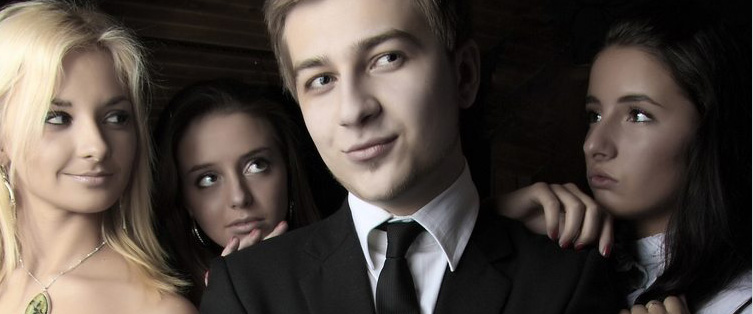 Must-Read: What No Man Should Ever Say

Posted April 14, 2014
Get old enough and you start to have a whole lot of obligations and responsibilities. They could be work related, or relationship related, or simply family related, or really anyth ...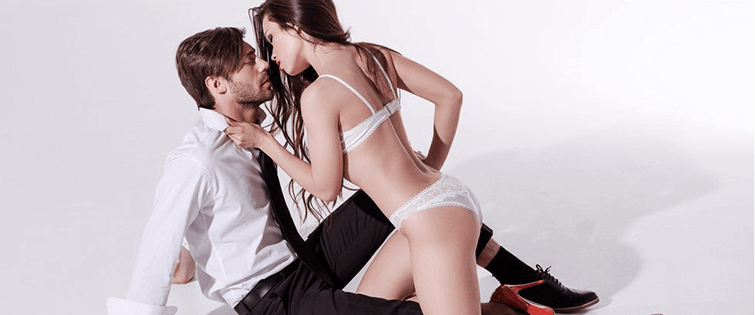 Do Something Great Next Weekend

Posted April 7, 2014
The weekend has passed and what have you got to show for it? Maybe a deep red rash on your butt from sitting on the couch all weekend and getting through those Game of Thrones epis ...