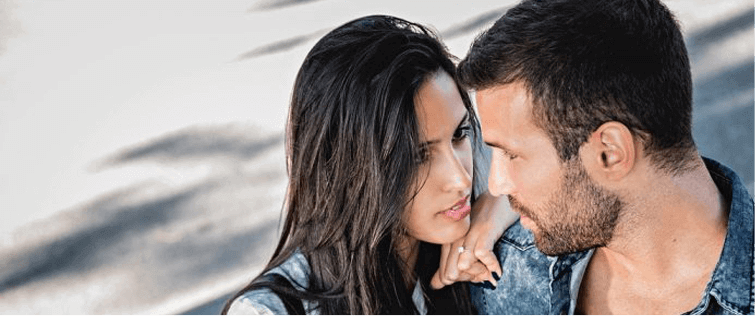 Must-Read: These Problems With Ruin Your Relationship

Posted July 25, 2014
Are you in a relationship? Well, good luck with that! If you've lived long enough out here, you know that the odds are stacked against it working out. And why? Because there& ...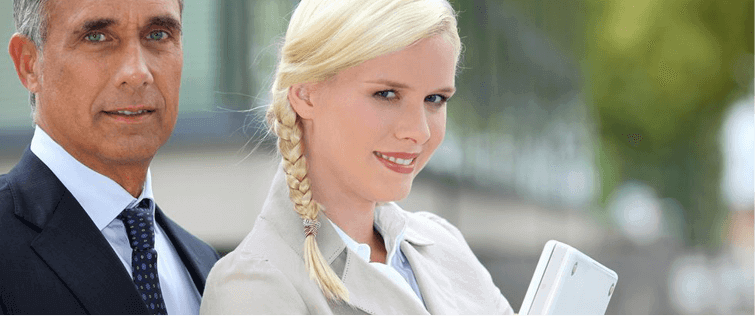 Must-Read: What No Man Should Ever Say

Posted April 14, 2014
Get old enough and you start to have a whole lot of obligations and responsibilities. They could be work related, or relationship related, or simply family related, or really anyth ...