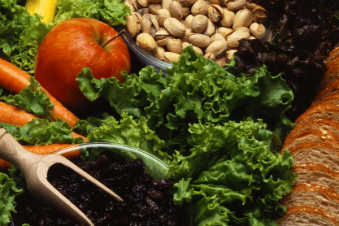 Demystifying the Forms of Magnesium

Posted June 2, 2016
Not many of us get the required amount of vitamins and minerals each day. We might try to eat as well as we can, but the fact is we'd need to eat a wide variety of food to ge ...
How to Train like UFC Fighter Chris Weidman

Posted May 19, 2016
Of all the sports popular enough to get broadcasted on television, the UFC is up there as one of the most violent, physically demanding competitions around. Competitors bodies must ...