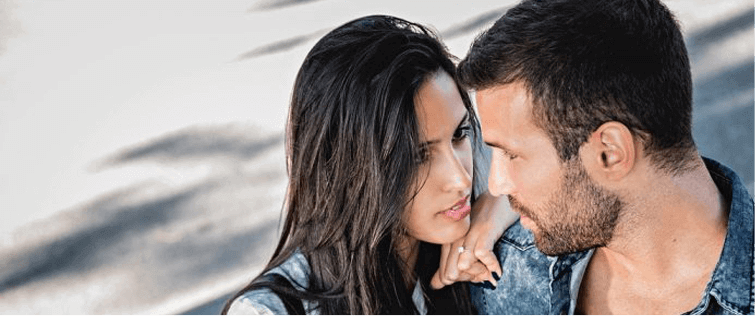 10 Best Ways to Burn Calories this Summer Without Going to the Gym

Posted July 23, 2008
Hate spending time in the gym?  Get bored walking on a treadmill or lifting weights? I found a website that computes exactly how many calories you'll burn performing 222 dif ...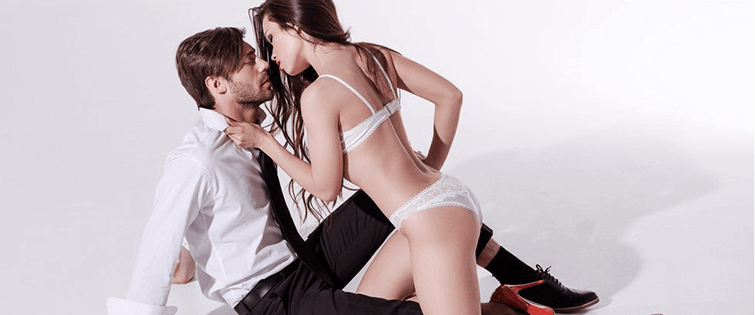 Posted June 19, 2008
Abs are like a prized possession. They seem almost elusive at times. What makes abs so desirable is that most people aren't willing to put in the effort it takes to get them. ...