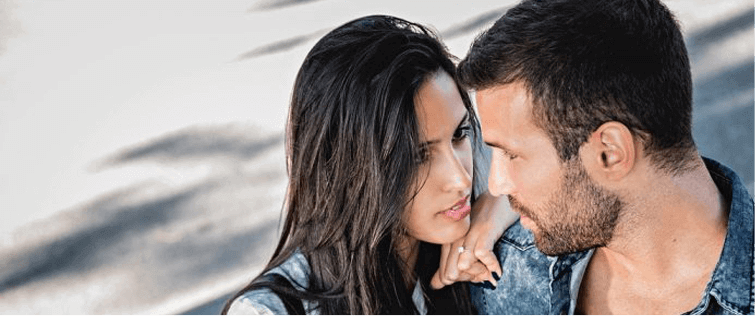 What Every Home Gym Should Have

Posted January 8, 2009
The Home Gym Essentials In the past, I`ve seen so many failed home gyms. Guys who thought they`d build their own home gym, but can`t seem to figure out what to put in there. A lot ...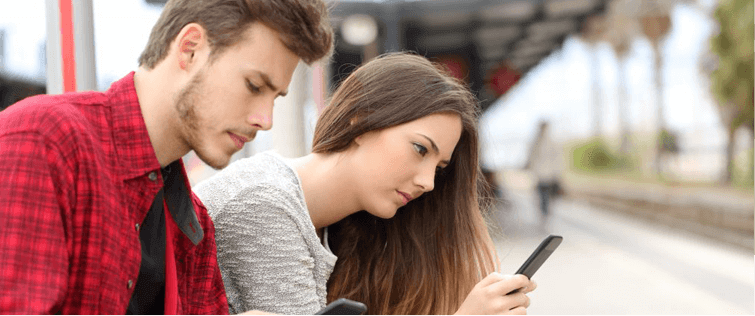 Power Recipes: Healthy Stuffing

Posted December 18, 2008
Stuffing might seem like a weird one to you, but its actually my favourite thing to eat on the Christmas table. Unfortunately for me, its also calorie-packed. Ingredients 1 tbsp Li ...