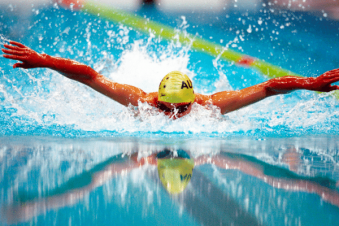 Posted May 16, 2016
Cardio is one of the best exercises we can perform. Not only does it help promote weight loss and good fitness, but it will also spur the release of brain-derived neurotrophic fact ...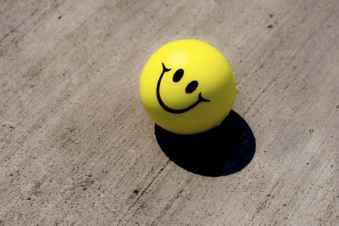 Stress Is Ruining Your Fitness

Posted April 21, 2016
We've all been told how bad stress can be. But just how well do we understand it and its effects? To start, stress is at its worst when it is prolonged. The body is built to ...