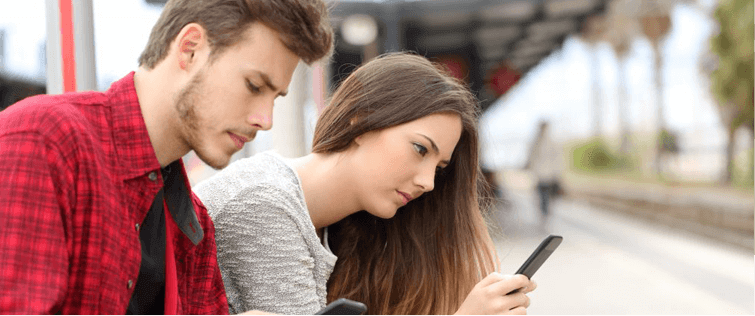 Lost Season 5 Promo/Preview Video

Posted October 23, 2008
Lost Season 5 is coming 2009 I just watched the promo video for season 5 of Lost and completely pumped!! The show rocks! Other than Entourage and The Office, its the only show on T ...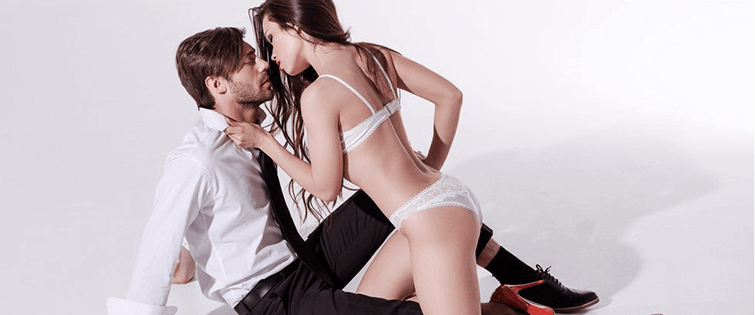 Best Weekend Reading From Around the Web 10/11

Posted October 11, 2008
Its Saturday once again, which means it is time to do our weekly roundup of all the things I`ve found interested from a week of surfing the internet. Each week I take the best of w ...