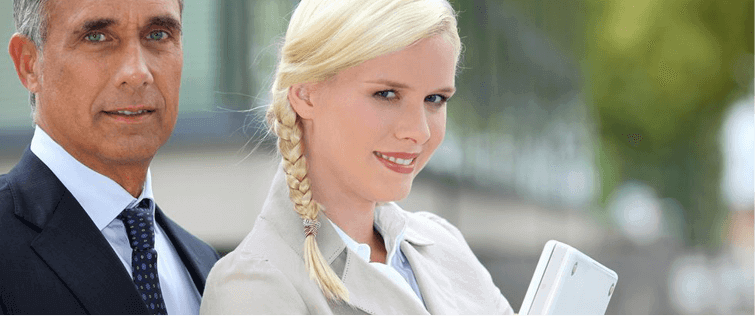 Nikita Lynn Is Making Some Guy Very Lucky

Posted January 30, 2009
The Hot Links More pics of Nikita Lynn (Uncoached) Match Super Bowlers to their hot girlfriends and win a prize– (The World of Issac) Christina Reys, is some old fashioned Fi ...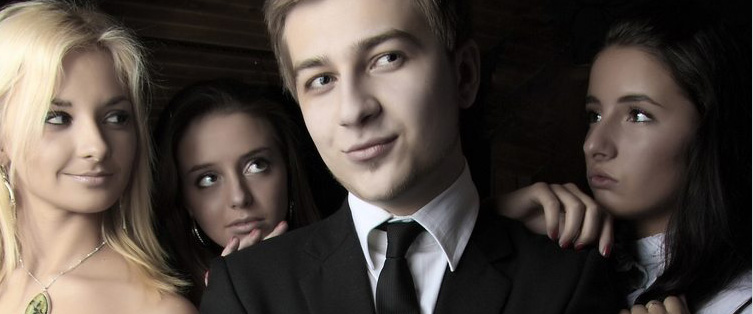 Britney Spears, in a bikini top, looking… Hot?

Posted January 29, 2009
Hot Links If you're into blonds then check out Marliese Leitner she is delicious. Burn Notice's Gabrielle Anwar makes us care about a stupid show. A new hot babe sellin ...