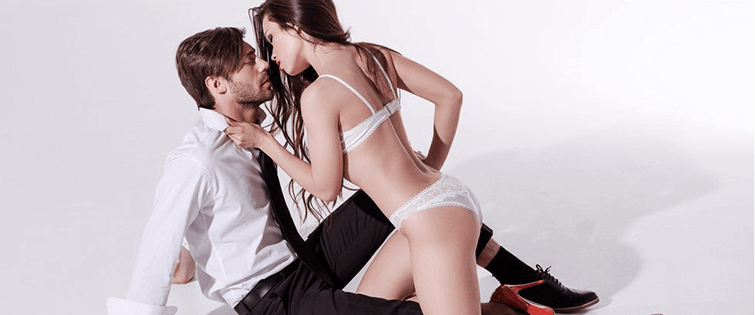 Best Weekend Reading From Around the Web 9/20

Posted September 20, 2008
Its Saturday once again, which means it is time to do our weekly roundup of all the things Ive found interested from a week of surfing the internet. Each week I take the best of wh ...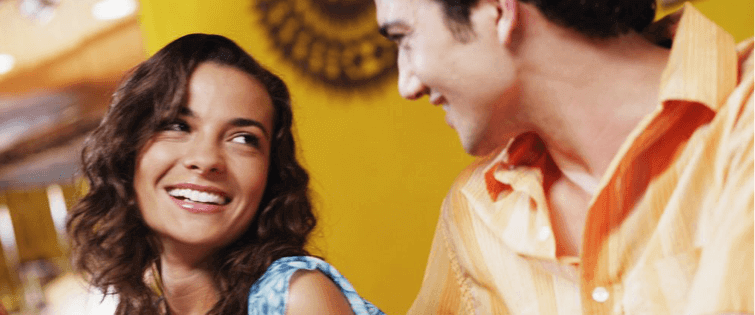 BrainQuicken's Bodyquick Review… A More Natural Adderall?

Posted September 19, 2008
I will admit that I'm a productivity junkie… I'm always looking for ways to get more done in the day, and ways that I can better focus my mind at the task at hand ...
read more
11