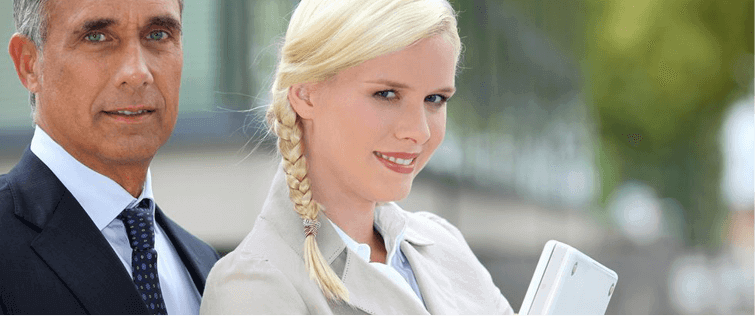 The Beauty of the Summer Fling…

Posted May 20, 2010
To keep a Summer or Fling or Not? For a long as I could remember, I've always been very nostalgic about "summer flings." ?Maybe its because, during the summer aft ...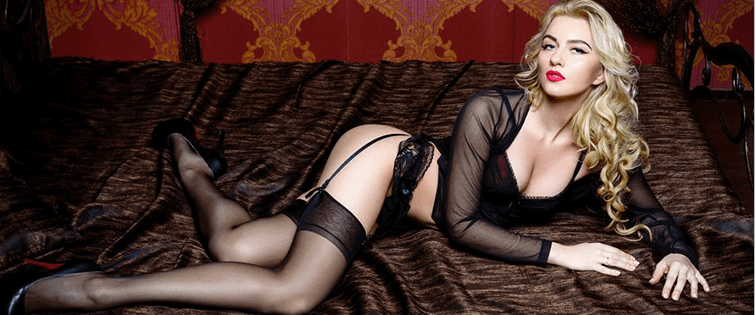 Best Weekend Reading From Around the Web

Posted January 16, 2010
A few weeks ago I released a special podcast and report on creating better conversations with women.  The report is called Small Talk Tactics and you can grab a copy of it for fre ...