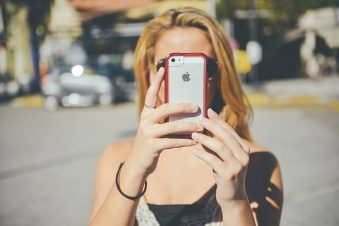 Do women really use Tinder to make friends?

Posted May 23, 2016
[caption id=\"attachment_55970\" align=\"aligncenter\" width=\"640\"] [/caption] What it means when she?s using Tinder to make friends When happily swiping away on the world?s se ...
The worst type of woman to meet online

Posted May 9, 2016
Don\'t overlook possibilities of fraud and identity theft Police recently arrested an online dating scammer who has a long history of stealing money and living extravagantly o ...