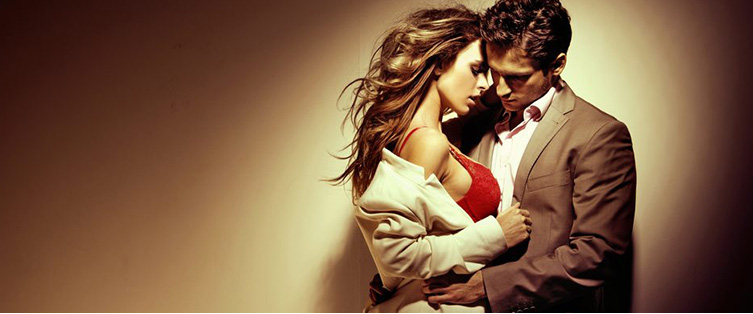 Must-Read: Good Sex from the Female's POV

Posted July 21, 2011
Men! Women! We're different! And we have orgasms differently! One of the best ways to succeed in anything, whether it's advertising or writing or sales, is by putting y ...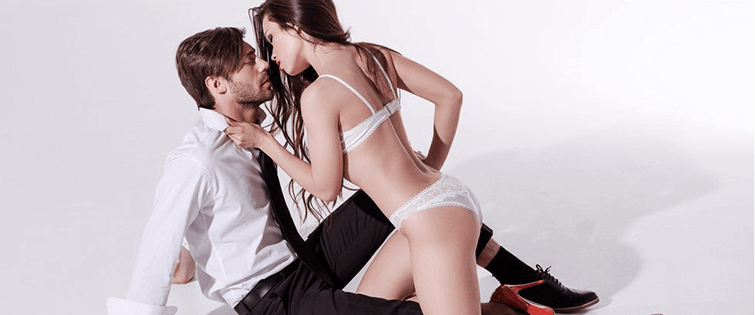 Must-Read: How To Know If She'll Orgasm

Posted July 18, 2011
We spend a lot of time here talking about how to give women orgasms. And rightfully so. It's the best way to get a woman to have sex with you more than once. (It's not ...