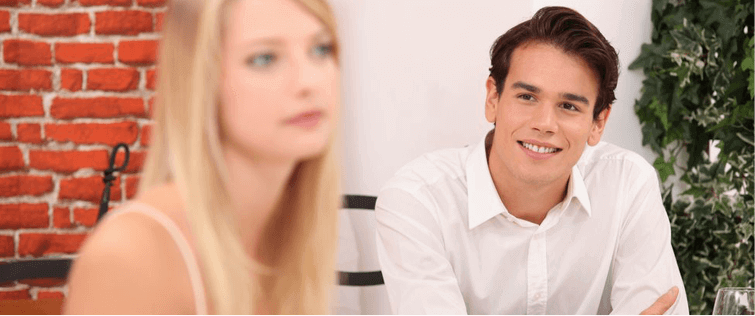 Posted July 16, 2008
This is a funny little video poking fun at how much Google is currently influencing our lives. Although it's a joke… how long before this becomes our reality? Personall ...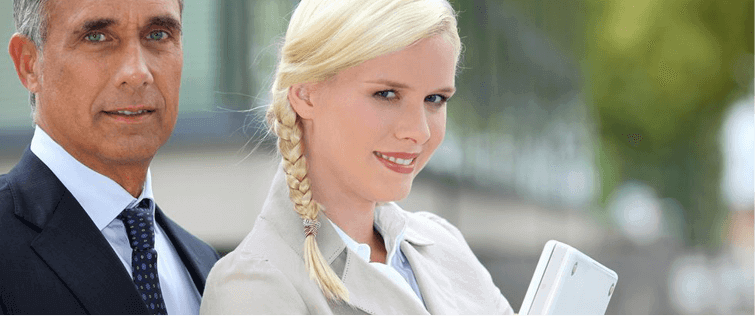 Wii fitness turns out to be good for one of your Hot Girlfriends

Posted May 28, 2008
I came across this wonderful video today which is kind of inspiring me to buy the Wii fitness for when I have girls over. I have been watching the video.. a lot, he he. But I cant ...