Posted September 8, 2015
The founder of Charisma Arts imparts wisdom ...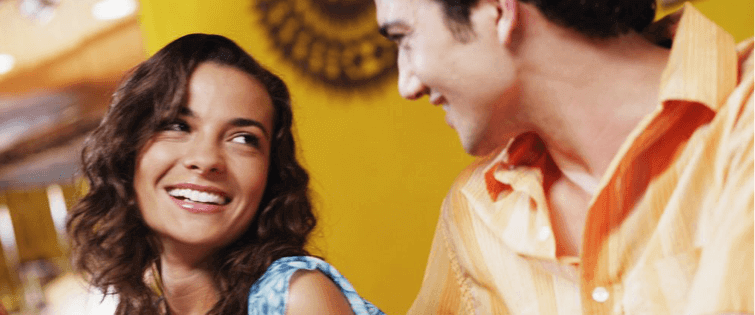 The Strong Eject: How to Compliment a Girl and Still Come Off Cool

Posted April 14, 2010
When I was first began going out and really trying to improve my game with women, I kept running into the same problem; my conversations would quickly run out of steam. It was real ...