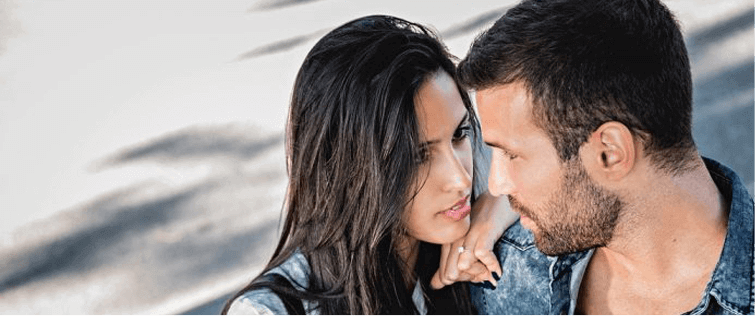 Being Comfortable Talking Dirty

Posted February 25, 2008
Talking dirty to girls is something that I have struggled with for a long time. It is only now that I feel "pretty" comfortable doing it, still with some hesitancy. I a ...
read more
53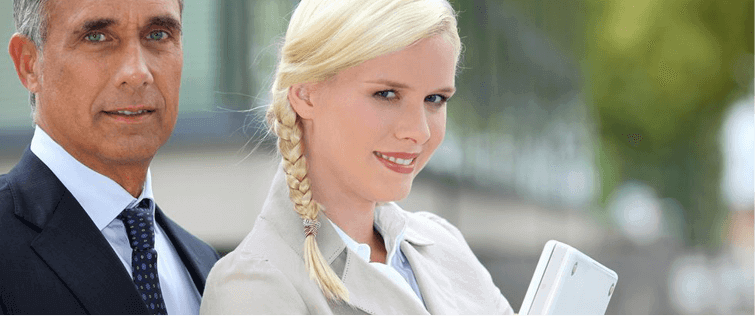 Body Language, Kino, and Sexual Escalation

Posted January 17, 2008
Here are a couple good videos I found by Richard La Ruina on body language, kino, and sexual escalation. I've been reading quite a bit by Richard lately and feel he does a go ...