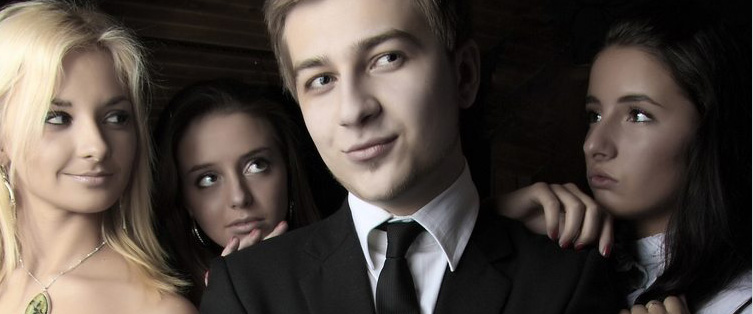 Posted July 30, 2008
It occured to me recently that I never posted anything explaining exactly how to kiss a girl. Hahaha... I remember my first kiss way back when and really wish I had someone to hav ...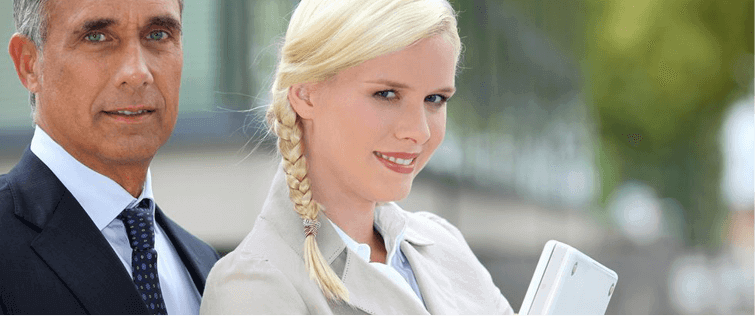 The Do's and Don't of Body Language

Posted June 26, 2008
Since the topic of today\'s 31 Days to Better Game series was Body Language (link to 31 days post)... I thought I would post this short video on body language. I chose this video ...