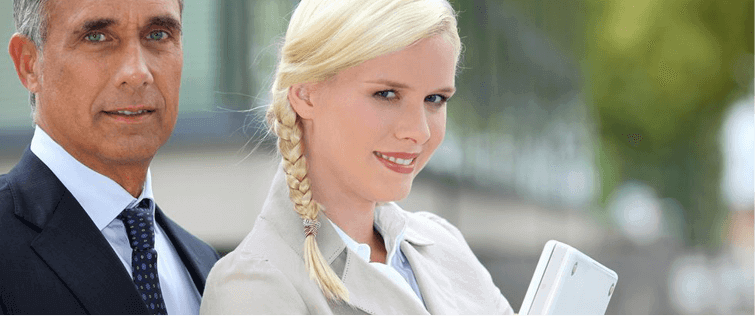 Let's Get Physical With Women: A Paradigm for Today's Man

Posted December 17, 2010
The Curse of Kino I remember back when I used a super secret codeword to describe touching women. Rather than acknowledge the power of sexualized touch, I sterilized it with the pi ...
How to Avoid the 7 Biggest First Date Mistakes

Posted July 28, 2009
How to Blow a First Date I get a lot of questions from guys wondering what went wrong on their first date. Usually, leading up to the first date, these guys are pumped and excited ...