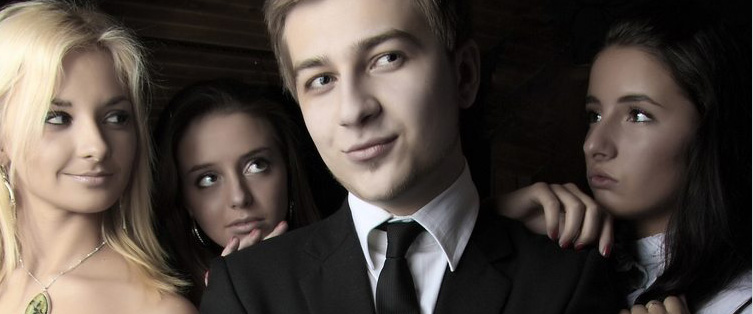 3 Questions About Body Language with Cajun

Posted June 10, 2010
Here is an excerpt from a recent interview I did with Cajun on the extremely important topic of body language.? Cajun, and a few of the other Love Systems instructors recently put ...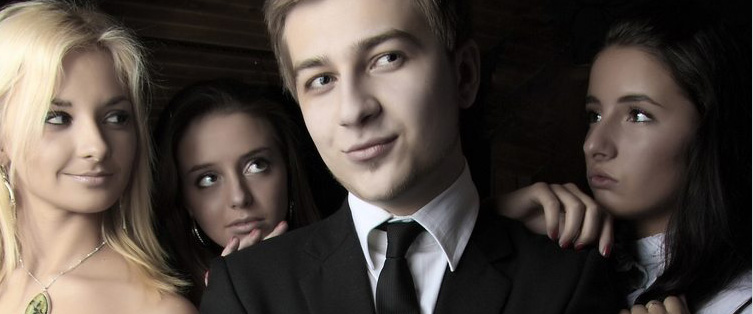 Building Social Proof and High End Club Game

Posted September 18, 2009
5.0 is a Love Systems instructor based in London, UK. He is an expert at high-end club game and will be speaking at the Love Systems Super Conference(Oct 9-11, Las Vegas). HereR ...