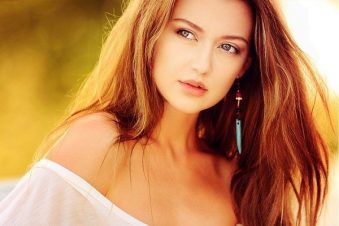 Is it possible to make a woman fall in love with you?

Posted October 6, 2017
                                                           Forming the three sides of the love triangle Sexual chemistry is the basis of love. No matt ...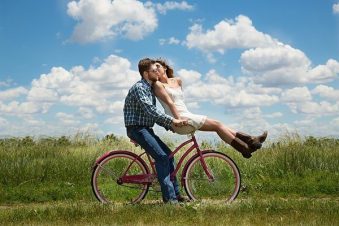 Can You Ever Stop Loving Someone?

Posted February 9, 2017
Though the question seems out of place in a men's magazine, I ask you, my brothers, to think seriously about it. We are men. Testosterone drives us to hunt, to protect, to act ou ...