When She Says She Loves You Too Soon

Posted July 22, 2013
Everything is going well with the girl you're casually seeing, but she thinks it's going even better. She confesses that she loves you, before you feel the same. What should yo ...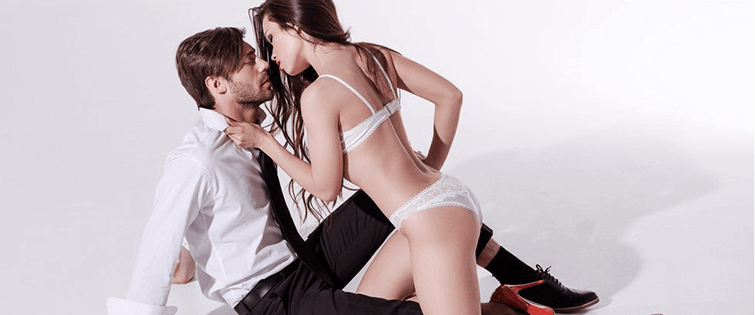 Must-Read: Don't Get Back With Her

Posted April 1, 2013
Getting dumped sucks. There's all sorts of heartbreak and feelings of not being good enough and simply the need to reevaluate everything that has been going on over the past ...