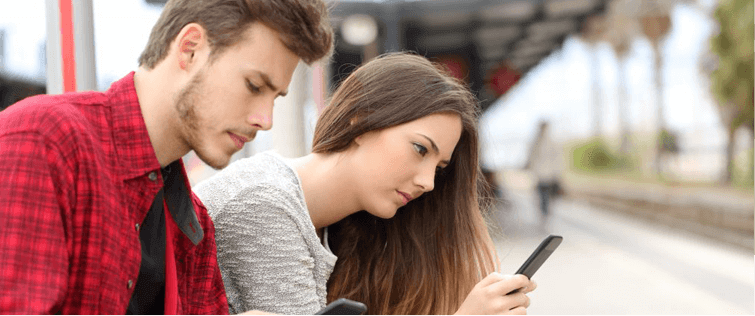 The Fashion Mistakes That Make You Look Like an Old Man

Posted October 18, 2013
There are plenty of geriatrics who seem to have spent the last eighty years perfecting their sense of style. You can look up to them and copy their fashion choices without being ta ...
The 3 Worst Relationships Mistakes I Ever Made

Posted February 5, 2013
If every mistake is a learning experience, than I?ve learned a hell of a lot from my various relationships over the years. Yes, I?ve made plenty of blunders and I?m here to share t ...