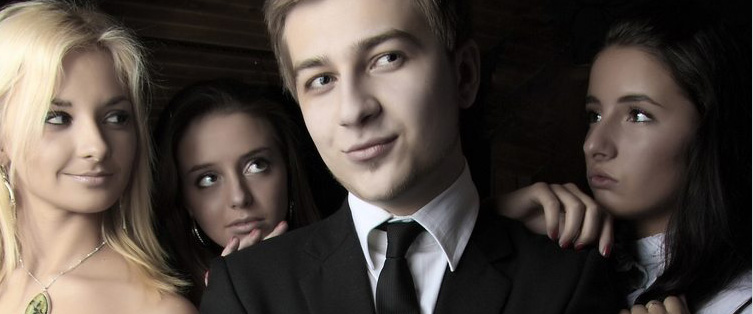 Posted April 7, 2008
Text messages are the easiest way to shoot yourself in the foot. This is because unless you're continually cleaning out your sent messages and your inbox, you've create ...
read more
14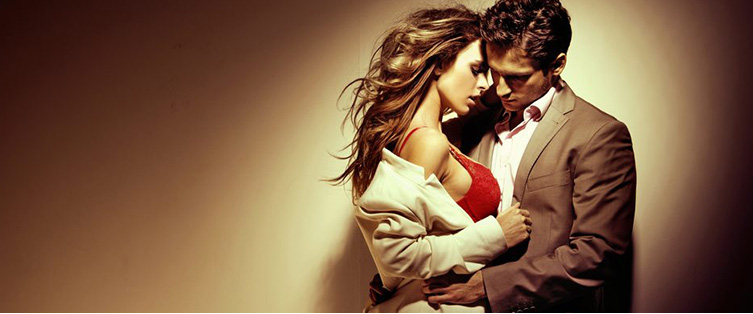 Posted February 21, 2008
One of readers, Teddy Bear, sent in this post about about phone game. Phone game is definitely something that has stumped me in the past… so I love reading ways to overcome t ...
read more
22