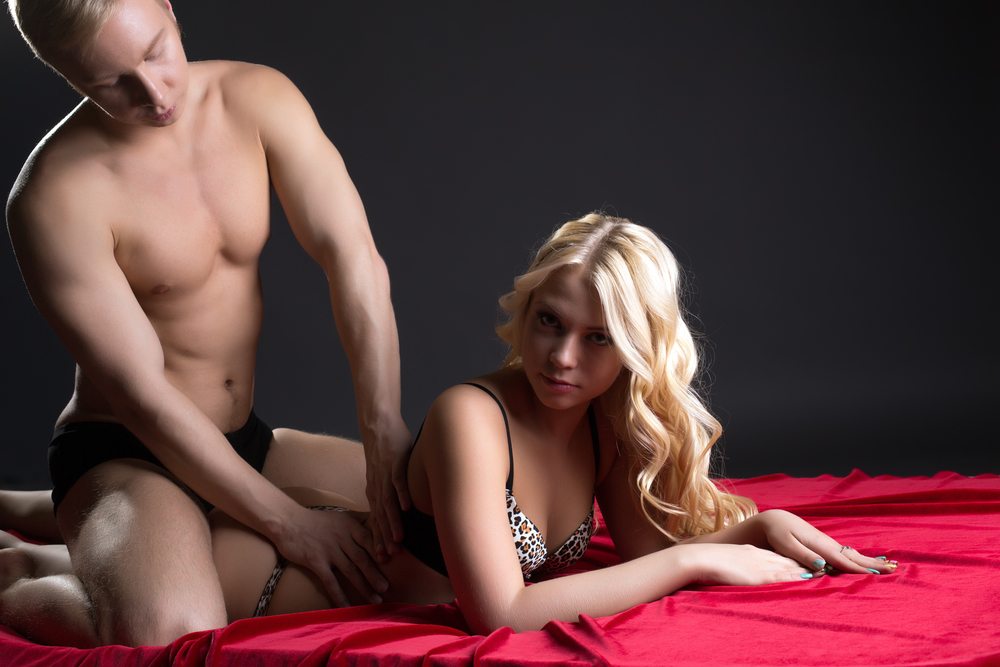 Are You In A Transactional Relationship?

Posted March 1, 2018
                                                            Learning the tell-tale signs This may seem like a strange question to ask. Anyone who is i ...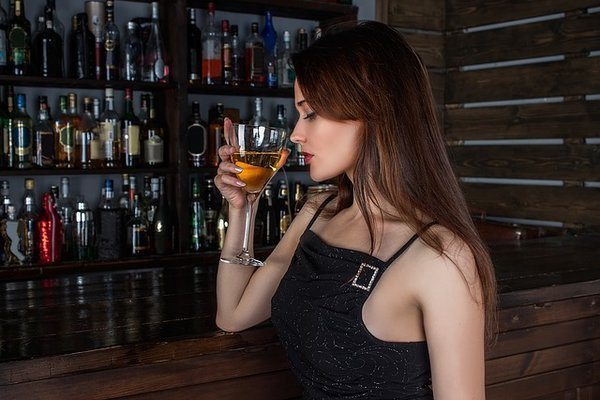 Is The Mobile Phone Killing Sex?

Posted March 17, 2017
There was a time when lovers would meet once. The man would decide to pursue a courtship and the woman would signal her openness to it. Most of their communication would occur thro ...