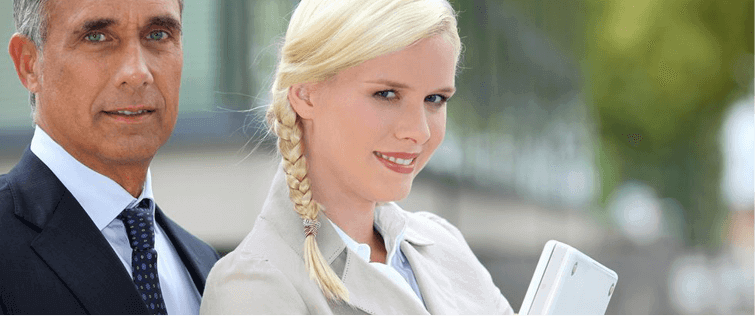 5 Quick Fashion Tips to Make You More Attractive

Posted January 31, 2007
5 Male Fashion Tips to Become More Attractive Refresher: Attraction is created by having all of the following traits: Value: Something fills a conscious or subconscious need for a ...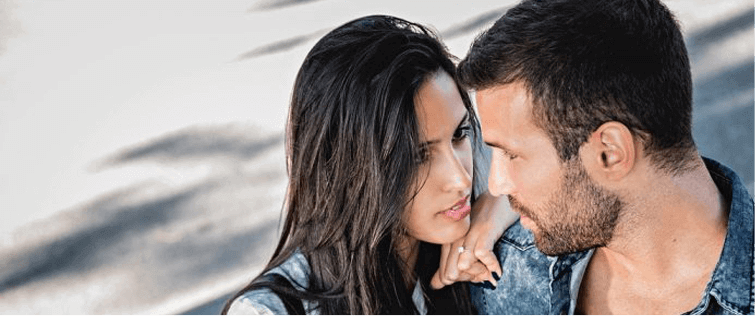 Relaxed Playfulness – The Master Key of Attraction

Posted January 30, 2007
Another good article from Derek Vitalio on the imortant topic of playfulness. If you don't know how to be playful you'll come across as boring- bobby How to Flirt with ...