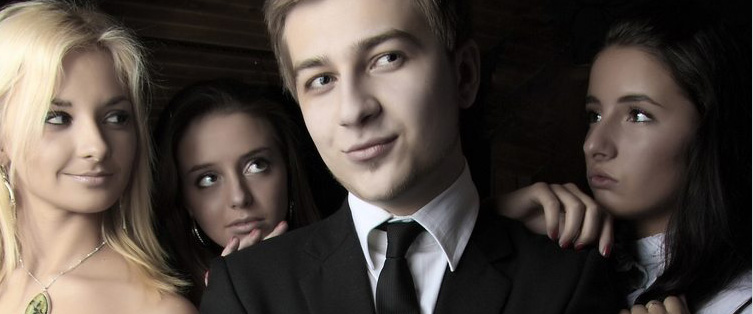 Posted March 4, 2007
Here is a newsletter from Zan. Its a good piece on respecting women. We are hoping to have Zan on one of our next podcasts. Don't Kiss and Tell by Zan Never Kiss and TellR ...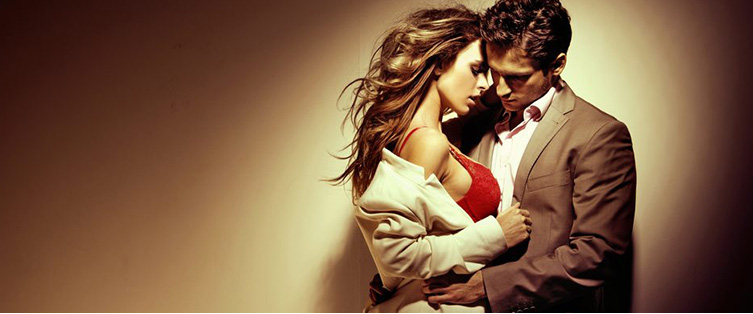 How to Become the Center of Attention

Posted March 2, 2007
We all love being the center of attention, don't we? Being Center of Attention by Derek Vitalio Most men want to know their women are beautiful. Most women want to know their ...