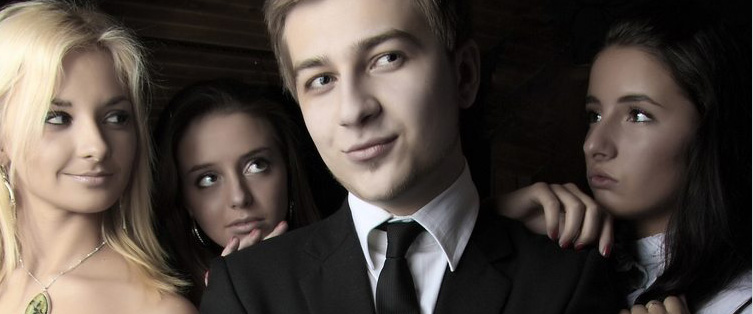 Posted March 31, 2007
Antoher good post from Jay of the Pickup Arts Secrets of Inner Game by Jay Valens I want you to consider something you may not have before. Society presents us with contradictions ...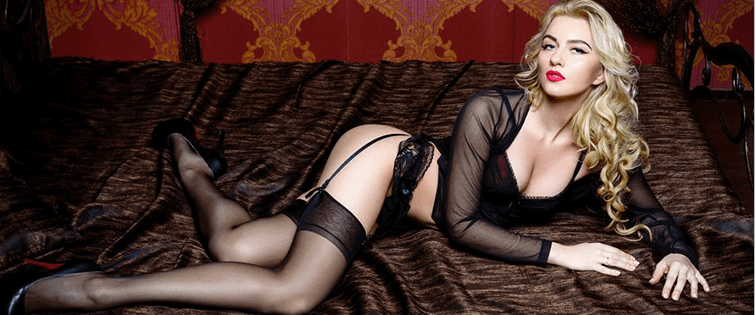 How to create a "Soulmate's Moment"

Posted March 30, 2007
I love Sebastian's stuff. His newsletters are always ALWAYS worth posting. And his Master the Vibe hidden mic audio is one of my favorite courses. This one is no different. M ...