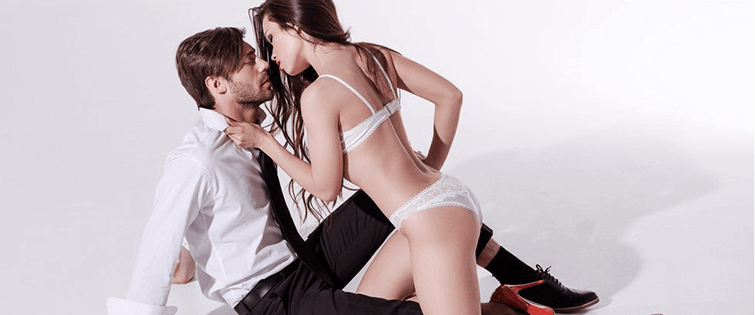 Posted August 26, 2008
If you're new to the gym scene it can be quite an intimidating process to start a workout regimen. If hiring a personal trainer is not financially possible, then it is import ...
read more
15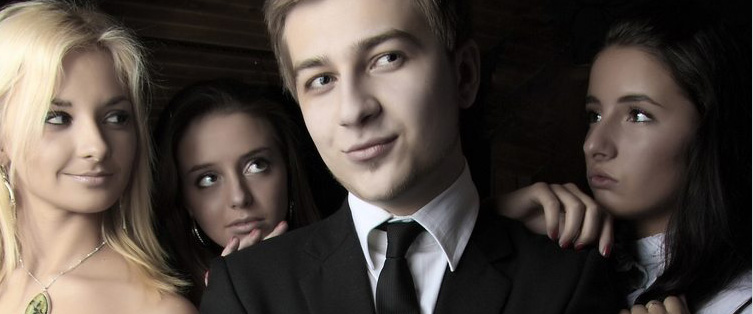 Wingman Weeked Retreat- Team Building (w/video)

Posted August 26, 2008
TSB Magazine's first annual Mansformation Wingman Weekend has come and gone. We will be discussing the many different aspects of the retreat over the next week. The trip far ...