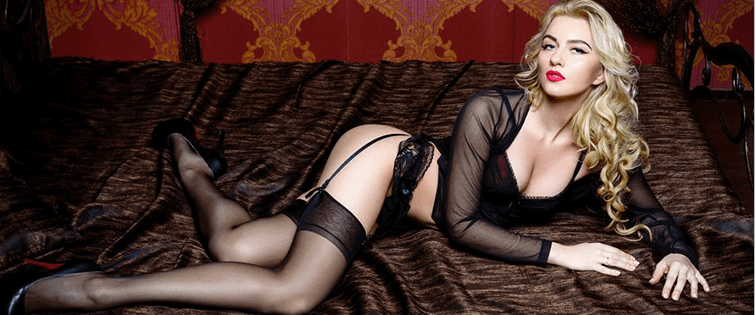 Five Steps to Telling an Entertaining Story
Whether the audience is a boisterous horde of buddies perched over a pub table or a blind date seated across from you at a candlelit Italian trattoria, telling a story is the most ...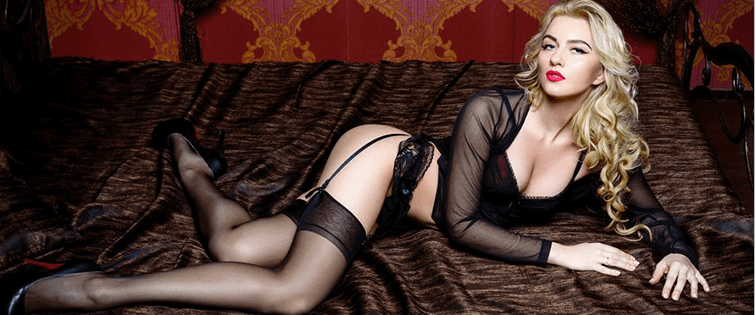 Cool Shit: The Predator Pool Table
A super sharp balance of wood, metal, and glass, this pool table is a piece of art. I don\'t have a spare forty grand laying around, but if TSBmag gives me a huge raise (I thin ...