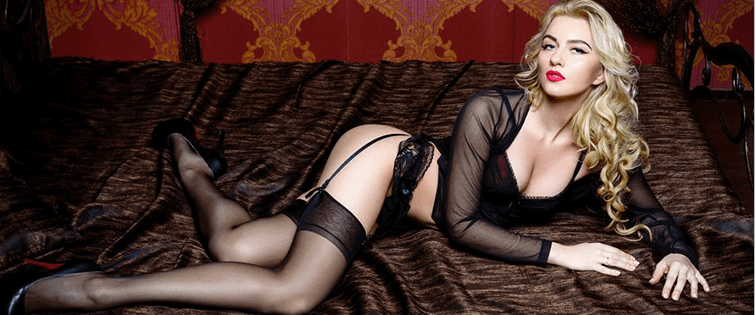 New iPhone Commercial Showcases Amazing New Features

Posted August 31, 2009
Oh, that Steve Jobs. Always with his finger on the pulse of America, knowing just what various iPhone applications are necessary for iUsers to live their iLives to the iFullest. Wh ...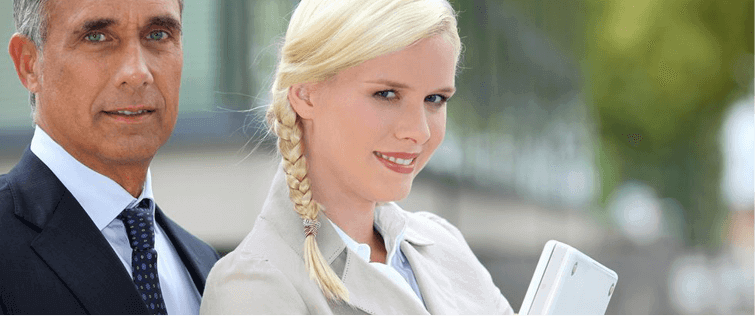 Zen and the Art of Modern Dating: An Inquiry into Seduction

Posted August 31, 2009
I can tell how she leans her body into me – even as I angle myself behind her to guide her hands around the pool stick – that she's smiling. The bar is smoky and humid, yet h ...