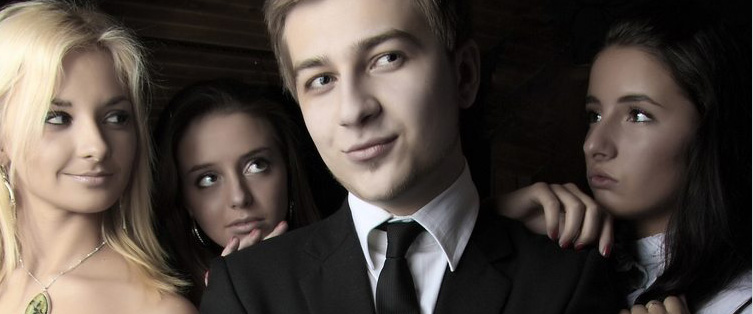 For those of you not in the know, the word on the street is that the world is going to end sometime in 2012. I\'m sure the world is going to end all scientifically... The rever ...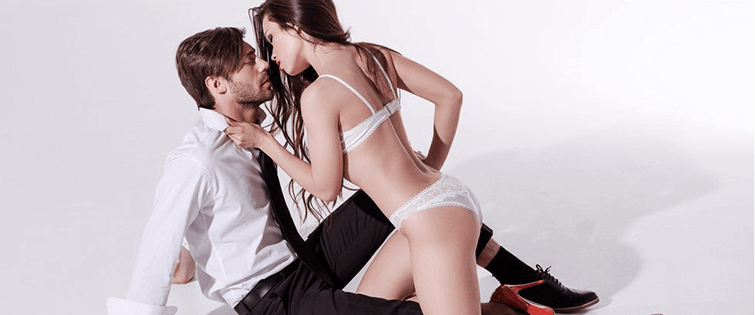 Lord, I was Born a Gambling Man
We, as a nation, are pretty much obsessed with gambling – casinos continue to crop up as fast as local law will allow; bookkeepers make more money than some of the most hardworki ...