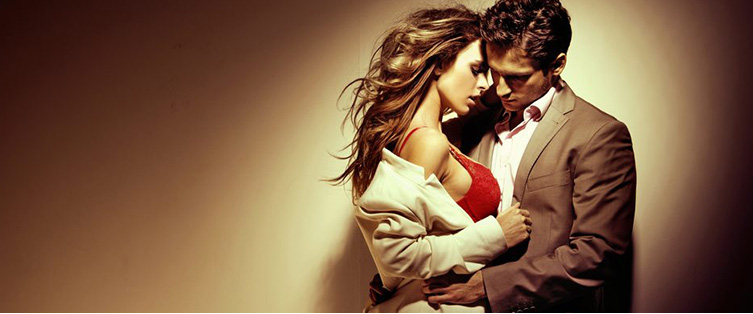 9 Ways to Improve Your Conversations with Women – Part III
Part 3 window.location = \'https://www.tsbmag.com/2009/07/15/9-ways-to-have-better-conversations-with-women/\'; Most men are under the false impression that beautiful women don ...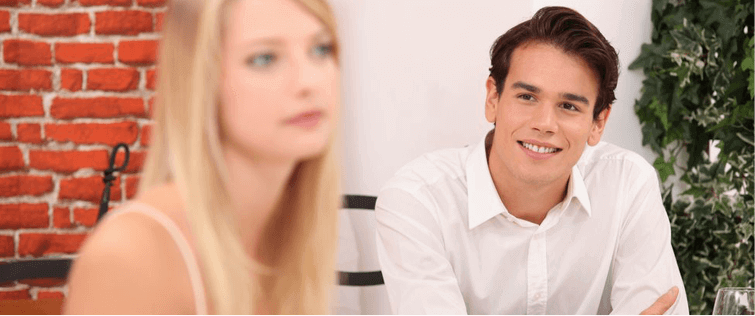 Best Weekend Reading From Around the Web
Photo by Jakes_WorldYou know the drill…  sign up for our free membership.  Buy our shit.  And text TSBMAG to 32075 so we can send you free stuff. Best Weekend Reading A ch ...