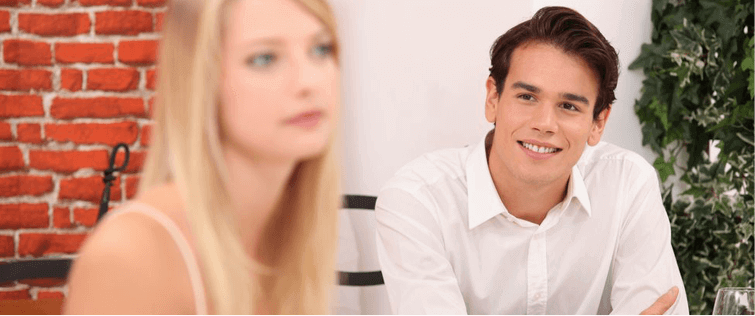 Posted October 1, 2009
Most guys think that vintage is for girls. To those men I say, kiss my vintage ass. Vintage is the best thing there is where fashion is concerned. You don't believe me. Pull out ...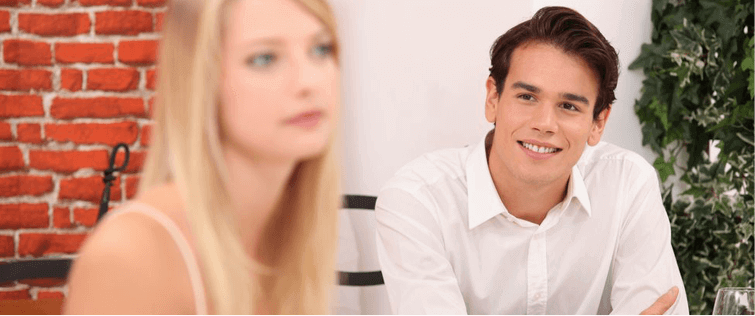 Holy Awesome: Nerf Guns Are Back With A Vengeance

Posted October 1, 2009
Remember back in the day, when you and your buddies ? all of whom had parents who would never let them get a BB gun ? would get together with those puny little guns, pumping those ...