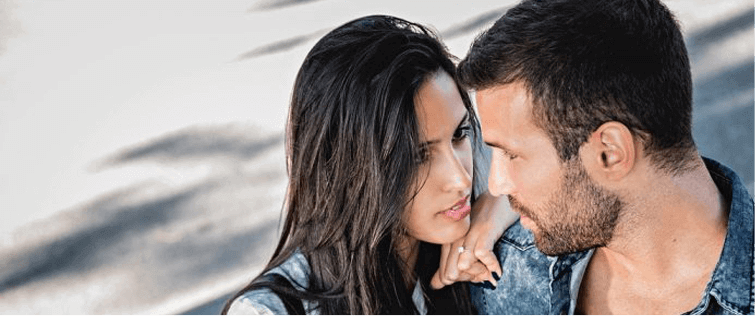 Best Weekend Reading From Around the Web

Posted October 31, 2009
Best Weekend Reading In celebration of Halloween, here are the 51 best Halloween links on the internet.  And yes, they include tons of hotties in skimpy costumes. If you havenR ...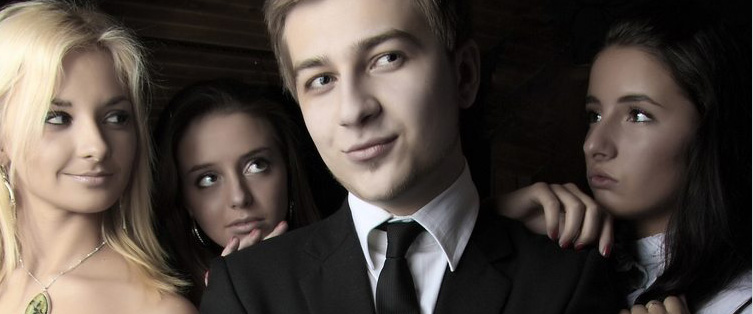 Posted October 30, 2009
Ah, the viral video ? what haven?t we been able to learn from these gems that overflow our mailboxes every single day of the week.? Earlier this week I was sent (multiple times) th ...