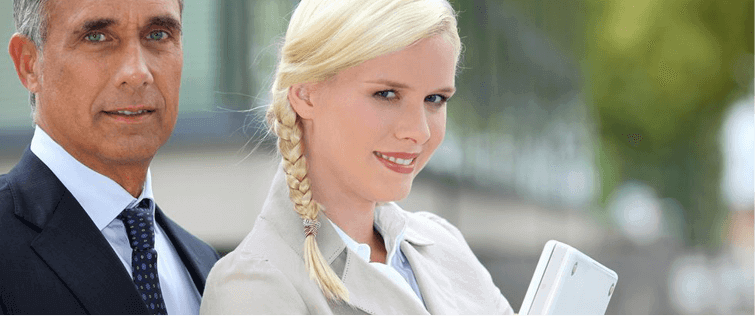 Flirting With Hot Chicks is Good For Your Health

Posted October 7, 2009
P.O.W.? The links that matter New research conducted states that just five minutes flirting with a hot girl actually boosts testosterone and other helpful hormones.? Read the full ...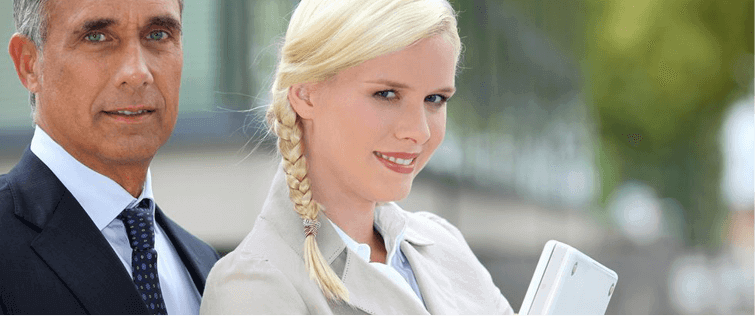 Accidental Swearing In Sports: "MF-er Hit My Penis!"

Posted October 7, 2009
Let's face it, folks: Football is a contact sport. And contact sport means that, every now and then, someone is going to get hit in the cock. That's why the gentlemen who toss ...