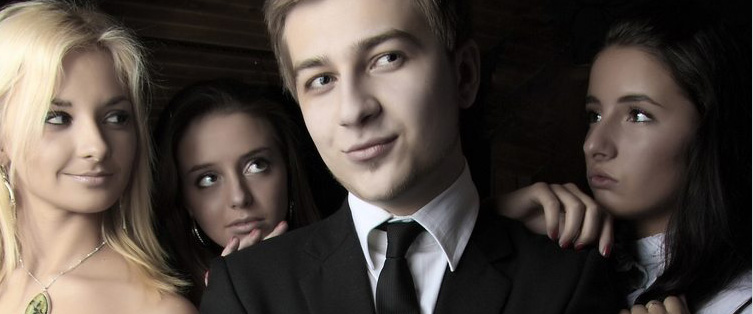 College Life: The Perfect Pregame

Posted March 31, 2011
How To Start Your Night It's 8 pm on a Friday night. Classes are over and you can finally enjoy the debaucheries that coincide with being single and in college. The texts start c ...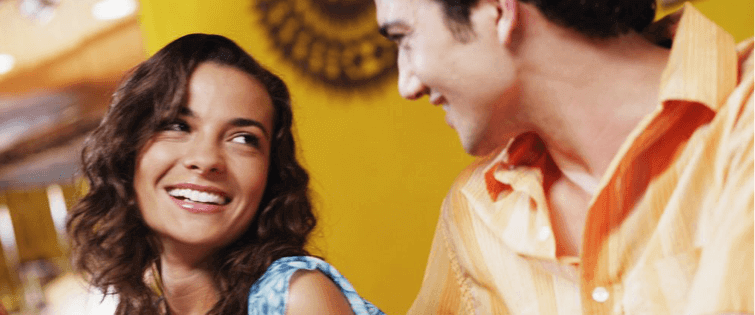 Traveling to the Caribbean – Jamaica

Posted March 31, 2011
When I think of the stories I've heard of traveling to the Caribbean, I think I've heard basically three things: honeymoons, cruises and all-inclusive resorts. In my mind thoug ...