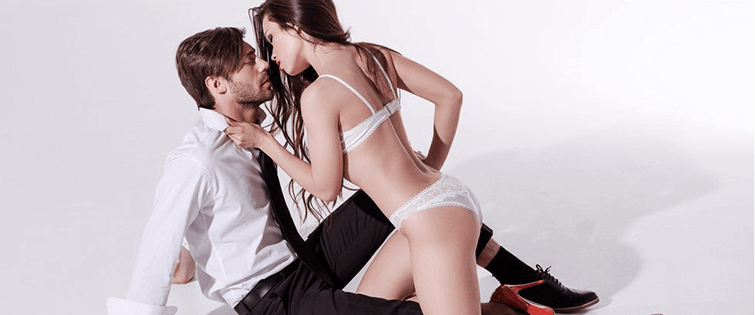 Basic Presentation Tips That Will Get You Laid

Posted June 23, 2011
Now I know that guys all have different styles and what to look a certain way, I am lucky that I can pull off a lot of different looks without looking out of place but there are so ...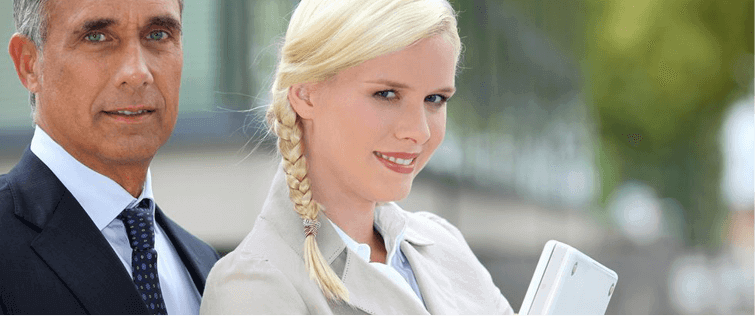 Expanding your Beer Palate – Wheat Beers

Posted June 23, 2011
Now that we have covered stouts, sour beers, IPAs and porters, it?s time to move to another type of beer you?re likely to find at your local watering hole: wheat beers. Normally ma ...