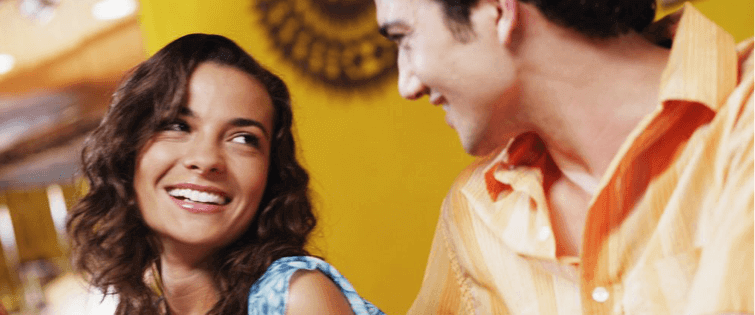 Posted June 20, 2011
We don't always have to be serious in this space, what with health issues, the best beers to drink, what exercises you need to do in order to make you healthier. Sometimes we ...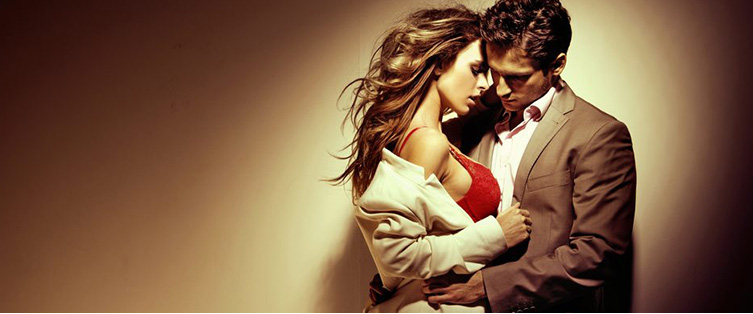 Stop Hunting Dinosaurs and Learn To Catch the Chicken!

Posted June 17, 2011
I sat in the live chat for my college dating blog slamming my head into my keyboard as I received a barage of scenario based questions from one of the many crazy people that grace ...