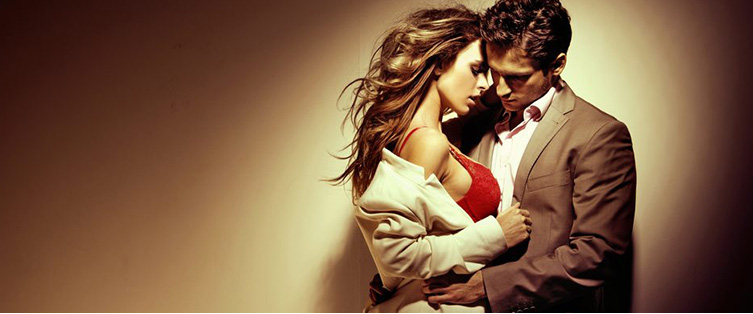 Must-Read: How to Save A Terrible Date

Posted January 23, 2012
We've all been there. You're out on a first or second date with a girl, you get to the bar or wherever it is you decide to go, and you're sitting across from her ...
Friend or Cock-Block: Your Best Friend Holding You Back

Posted January 20, 2012
I didn?t want to write this article. The last thing I want to do is make some well-intentioned Internet readers suspicious of their friends. Really, if there was another article I ...