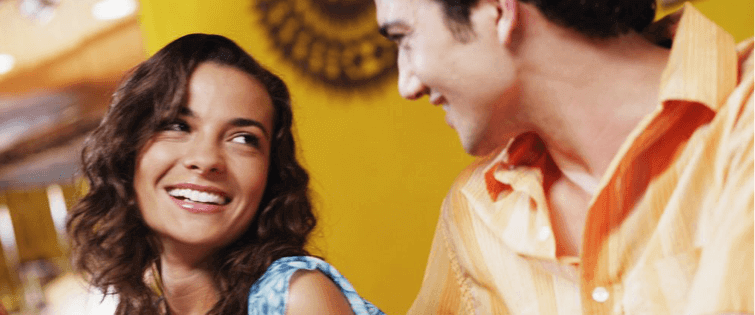 Must-Read: Instant Cooking Class

Posted January 13, 2012
One of the things on that list of New Years Resolutions for 2012 for myself is "Learning How to Cook." Which, in itself, is a fine and noble pursuit. The problem, thoug ...
The Self-Made Man: Kevin Smith

Posted January 12, 2012
You know, I really did try to find someone outside the entertainment industry for this week's Self-Made Man column. It's harder than you think, because I have to find p ...